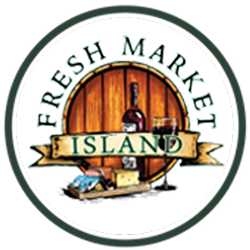 Grass-Fed Meats • Seafood • Produce • Gourmet Cheeses • Specialty Wines • Craft Beer & More
Your Specialty Gourmet Grocery Store
Welcome To
fresh market island
We're so glad you're here! Our unique, Fresh Market Island food shop features grass-fed beef, organic chicken and eggs, gourmet cheeses, fresh seafood, homemade soups and chowders, garden-fresh greens, and delicious grab-and-go meals.
Our market is the culmination of a life-long dream: to bring fresh, locally-sourced foods to our neighborhood and surrounding communities in St. Augustine and St. Johns County, and to introduce you to some of our South African specialties. We are family-owned and operated and we look forward to welcoming you!
We're on Anastasia Island near the intersection of SR 312 and A1A. Open Monday through Saturday from 10 am – 6 pm and Sundays from 11 am – 4 pm. Come on over!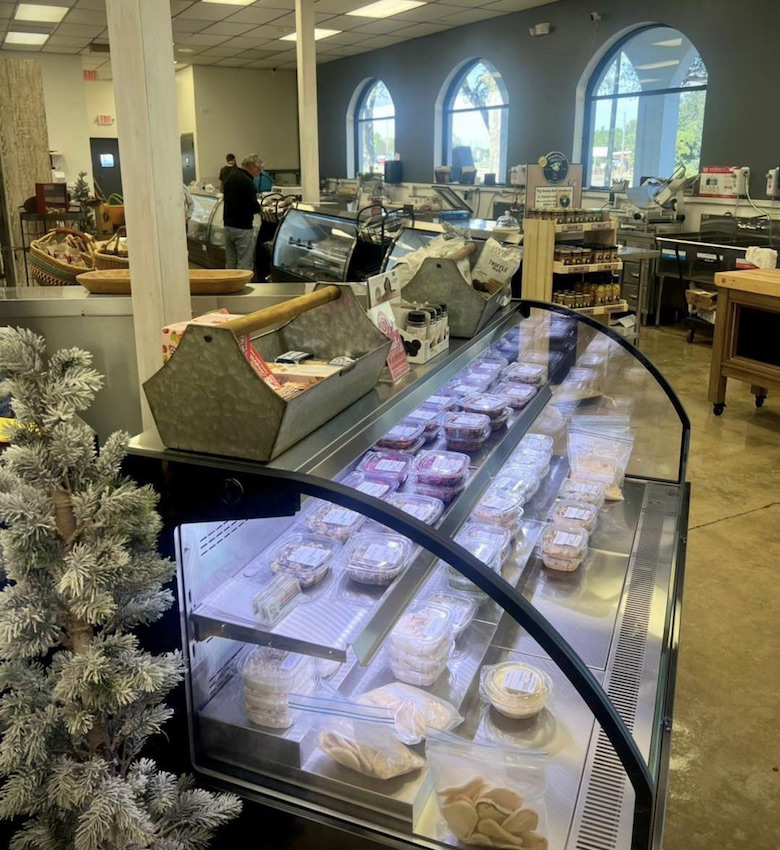 Made with Love

Our trained chefs are passionate about their craft and the food they prepare. Once you taste their creations, you will be, too!

Fresh and Savory

From our produce to our seafood and select meats, we choose only the freshest and most flavorful options for you and your family.

Organic

Whenever possible, we "go organic!" This includes our produce, meats, cheeses and wines, if available.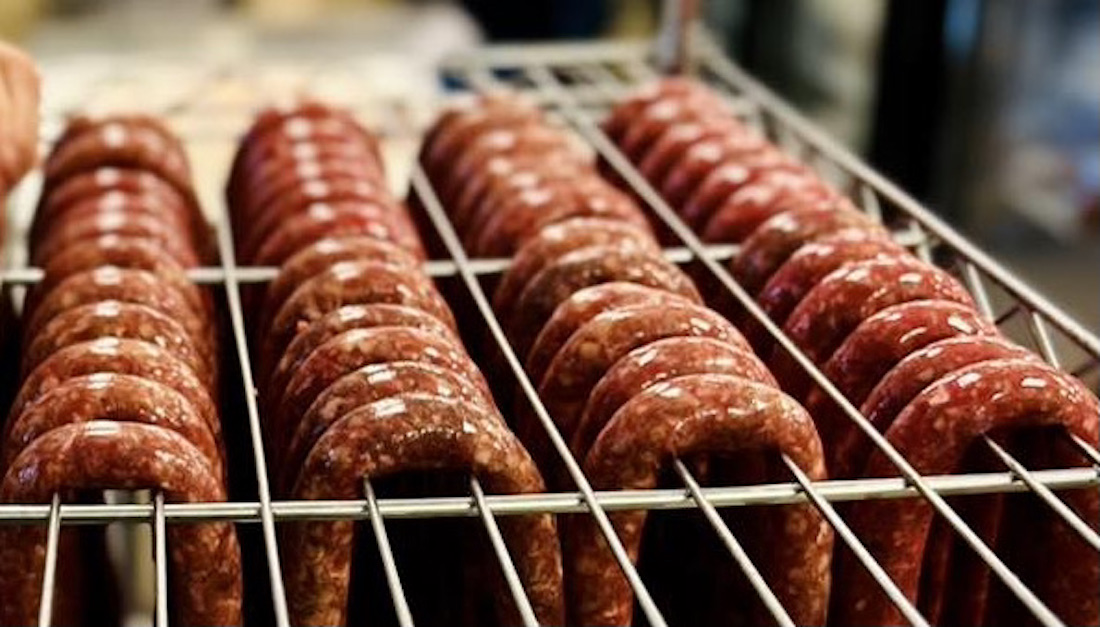 Pictured here is our famous South African Droewors,
a coriander-seed, spiced sausage made fresh and cured on-site.
Imported Cheese Selection

We can almost guarantee you'll find a cheese you haven't tried before in our international cheese case. …from Canadian Black Diamond Cheddar to German ButterKase and Cambozala Brie with Blue Cheese, French Brie, and French Le Roule. English cheeses such as Excalibur, Red Dragon and Cotswold, Spanish Ponce de Leon Manchego, American Point Reyes Blue, Wisconsin Blue Irish Cahill with Port Wine and Irish Cheddar. Italian Parmesans and a variety of delicious Pates.

Pinot Noir, Syrah and Champagne to name a few
Our wines are hand-selected from various regions across the globe with many specific to South Africa. We are constantly updating our collection and invite you to stop in, browse the wine shelves, and let us know what you think!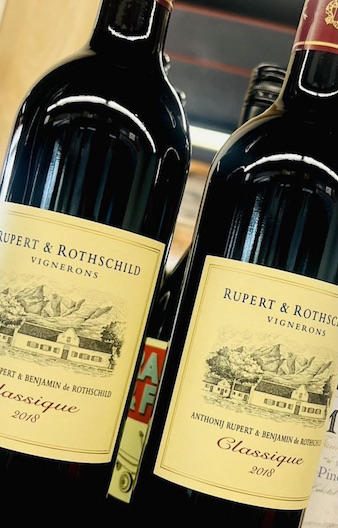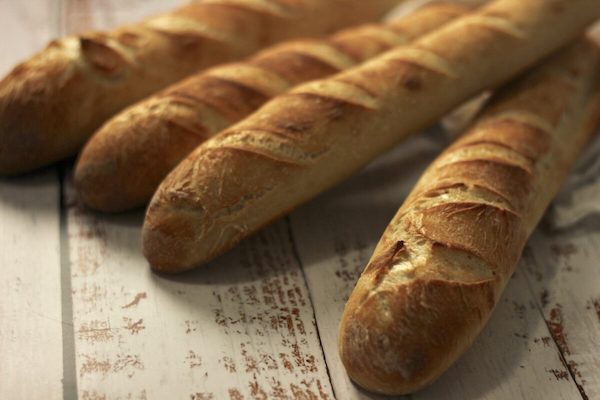 our breads and pastries
From Our Kitchen to Your Table
We bake our baguettes and sourdough loaves fresh daily in our kitchen – so you don't have to cook in yours!
And, our dessert chef brings you a variety of taste-tempting sweet treats like  bread pudding, fruit tarts, cobblers, and of course, our famous carrot cake!
1830 A1A South, St.Augustine, FL.  32080 

©2017 All Rights Reserved.