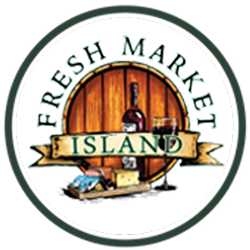 Grass-Fed Meats • Seafood • Produce • Gourmet Cheeses • Specialty Wines • Craft Beer & More
Your Specialty Gourmet Grocery Store
fresh market island
South African Food Market offering local Grass Fed Beef, Organic Chicken and Eggs, Gourmet Cheeses, Fresh Seafood, Fresh Soups, Chowders, prepared take out me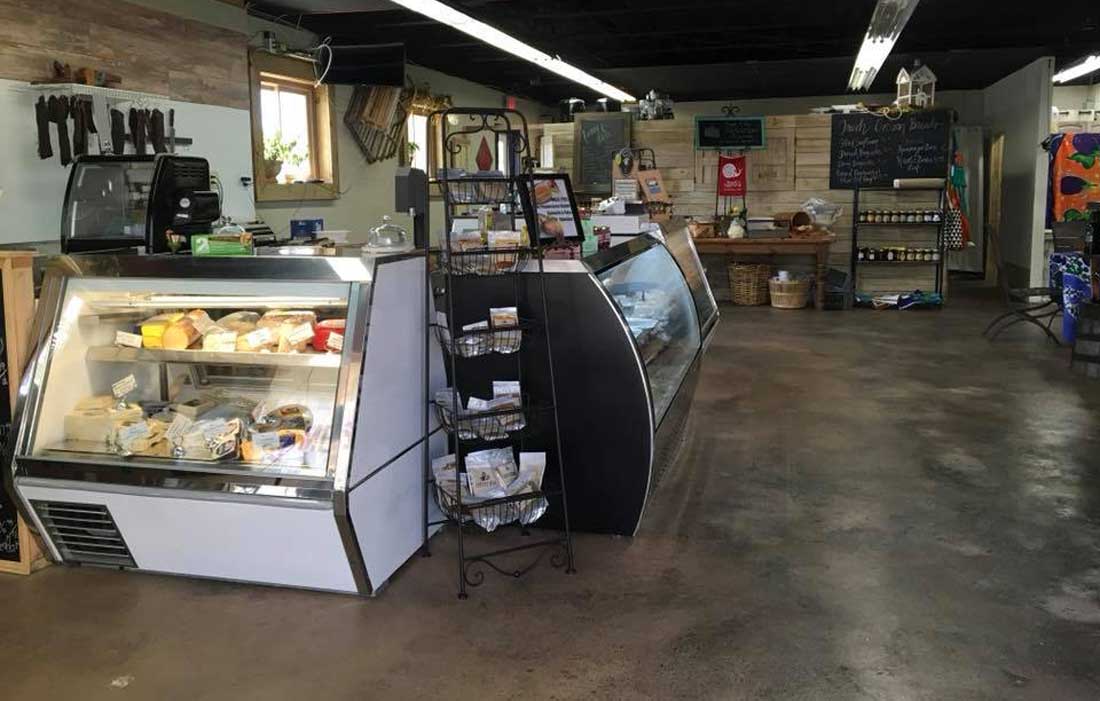 Make Everyone happy

We stock a great selection of Gourmet Cheeses, Fresh soups, Chowders, and freshly prepared take out meals. Plus Grass Fed Hanger Steak, Outside Skirt Steak and Picanha Brazilian /Top Sirloin Cap, Rack of Lamb, and Leg of Lamb in addition to all of our other great meats!
Clean

All of our freshly prepared take out meals and specialty foods are made with a love for great cuisine.

Delicious

We go to great lengths to aquire fresh local produce, grass fed meats, and locally caught seafood.

Organic

Great selection of Organic Foods, Meats, and Produce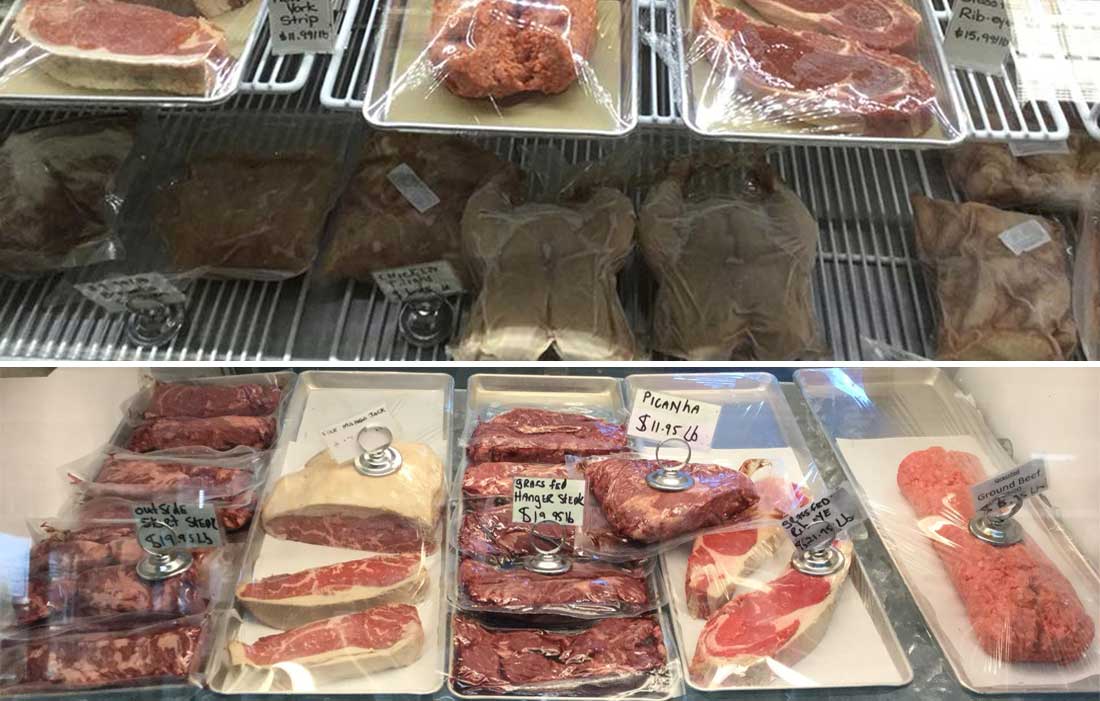 Grass Fed Meats
New York Strip steaks, Ribeye steaks, Filet Mignon/Tenderloin, Rack of Lamb and Leg of Lamb all in stock , grass fed and some prime cuts as well. Picanha which is a Brazilian Cut Top Sirloin Roast, Grass Fed Burger Patties. We can get any cuts of meat requested.
All meats are fresh, never frozen and cut to customer preference.  Our famous South African Beef Jerky is made fresh, shaved here and is Nitrate Free!!
Imported Cheese Selection

Cheeses from all around the world…from Canadian Black Diamond Cheddar to German ButterKase and Cambozala Brie with Blue Cheese, French Brie, and French Le Roule. English cheeses such as Excalibur, Red Dragon and Cotswold, Spanish Ponce de Leon Manchego, American Point Reyes Blue, Wisconsin Blue Irish Cahill with Port Wine and Irish Cheddar. Italian Parmesans. Many delicious Pates.

Reds, Whites, Champagne
Come and view out our selection of delicious imported wines from South Africa and other select regions.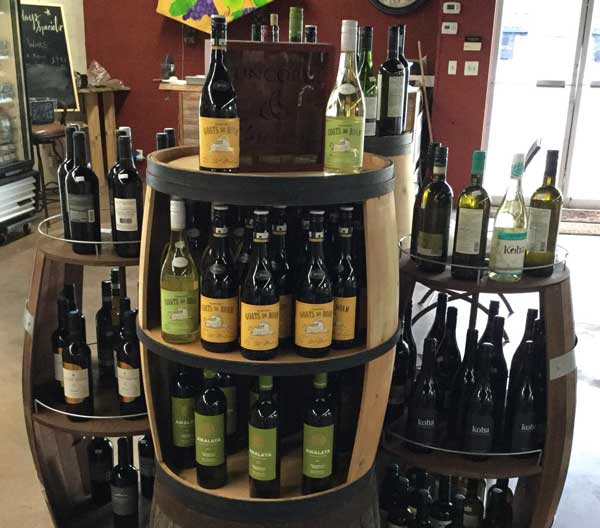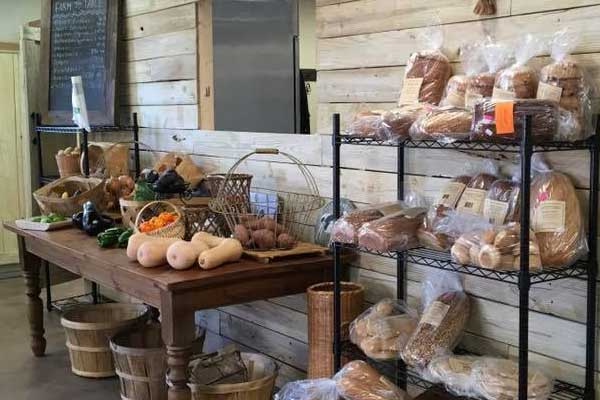 our breads
Fresh Baked Breads, Pies, & Desserts
Baking French baguettes, Rustic Garlic Loaf, Olive Oil Rosemary Loaf, French Hamburger buns and demi baguettes. Stock a variety of desserts (not baking them fresh) Banna Chocolate Swirl Cake, Rustic Apple Tart, Key West Key Lime Pie.